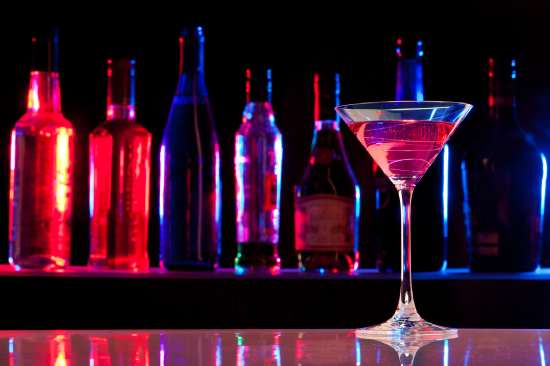 Your Bottle. Your Way!
It's the way to go! Pick your night and our Bottle Service will make it a better than special night. Take Sunday– Service Industry Night comes alive at the Uptown Cabaret with your special bottle of choice at a special price. Your party will sit at an exclusive table that includes- attendant, all mixers, and your favorite poured 'bottle'.
With a fun loving attendant to your every need, your party will "party more than hearty!" Ah, the good
Life! That's what it's about at the Uptown Cabaret!
CONTACT US ABOUT BOTTLE SERVICE